When you need an exciting, vibrant event space that provides all-in food, fun, and entertainment for your next fundraiser, Rama Gaming House delivers with free parking, attentive staff, and everything you need for a successful fundraiser!
Our team can host between 50 – 100 people for your event and handle all the setup, food service, entertainment, and cleanup duties for you. We'll help you provide a successful, memorable, stress-free experience to your guests that will help boost donations to your cause.
All-inclusive Services – Done for You
Our host will warmly greet you and your attendees and ensure that everything is set up and ready to go when they arrive. We'll provide assistance as needed, keep everyone engaged and happy, and clean everything up afterward. Everything is done for you – all you need to do is relax and have a great time with your guests!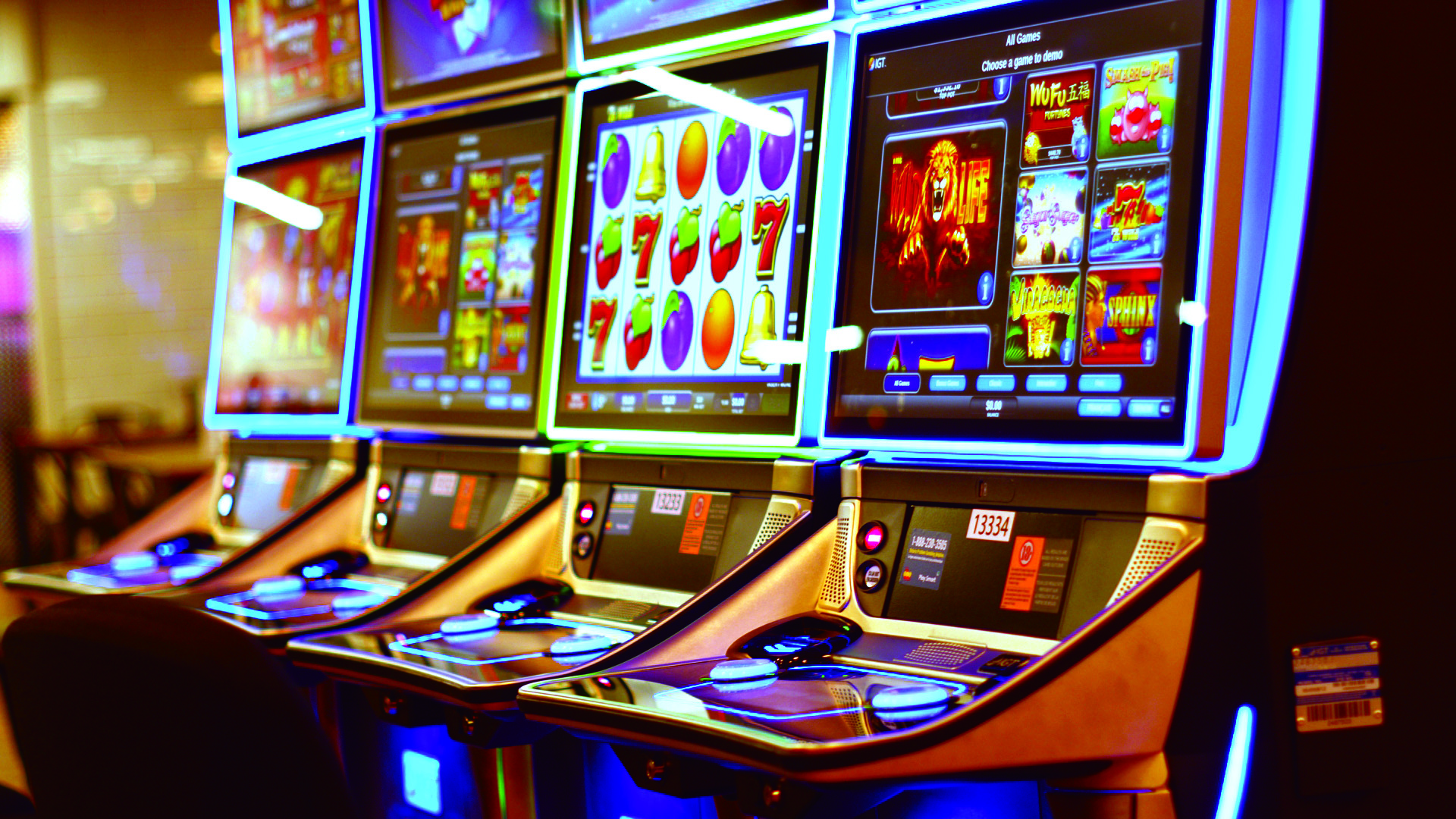 Exciting Gaming Options
We'll help your attendees settle into all the excitement Rama Gaming House has to offer! The dazzling lights and sounds from our games will entice them to jump in and start playing, leading to cheers, laughter, and celebrations. We'll introduce them to our linked in-house progressives and bingo tables for added thrills or host a silent auction or other engaging activity to help raise additional funds for your cause.
We'll Support Your Mission
Rama Gaming House believes in giving back to the community to help build a better world where everyone has an opportunity to participate and succeed. We'd be honoured to donate a portion of the proceeds from your event to your cause. Please ask us for details when booking.