Looking for a unique, lively venue to host your next event? Whether it's a social event, a personal party, a stag and doe, or any celebration that calls for fun, food, and entertainment, Rama Gaming House delivers! With free parking, a dedicated team, and all-inclusive services, we create the perfect environment for your occasion.
Our team can accommodate between 50 – 100 guests, taking care of all the setup, food service, entertainment, and cleanup. We're here to help you deliver an unforgettable, stress-free experience to your guests, regardless of the occasion.
All-inclusive Services – Done for You
From the moment you and your guests arrive, our host will warmly greet you, ensuring that everything is set up and ready to go. We provide assistance as needed, keep everyone entertained, and take care of all the cleaning up afterward. We handle everything, so you can relax and enjoy your event with your guests!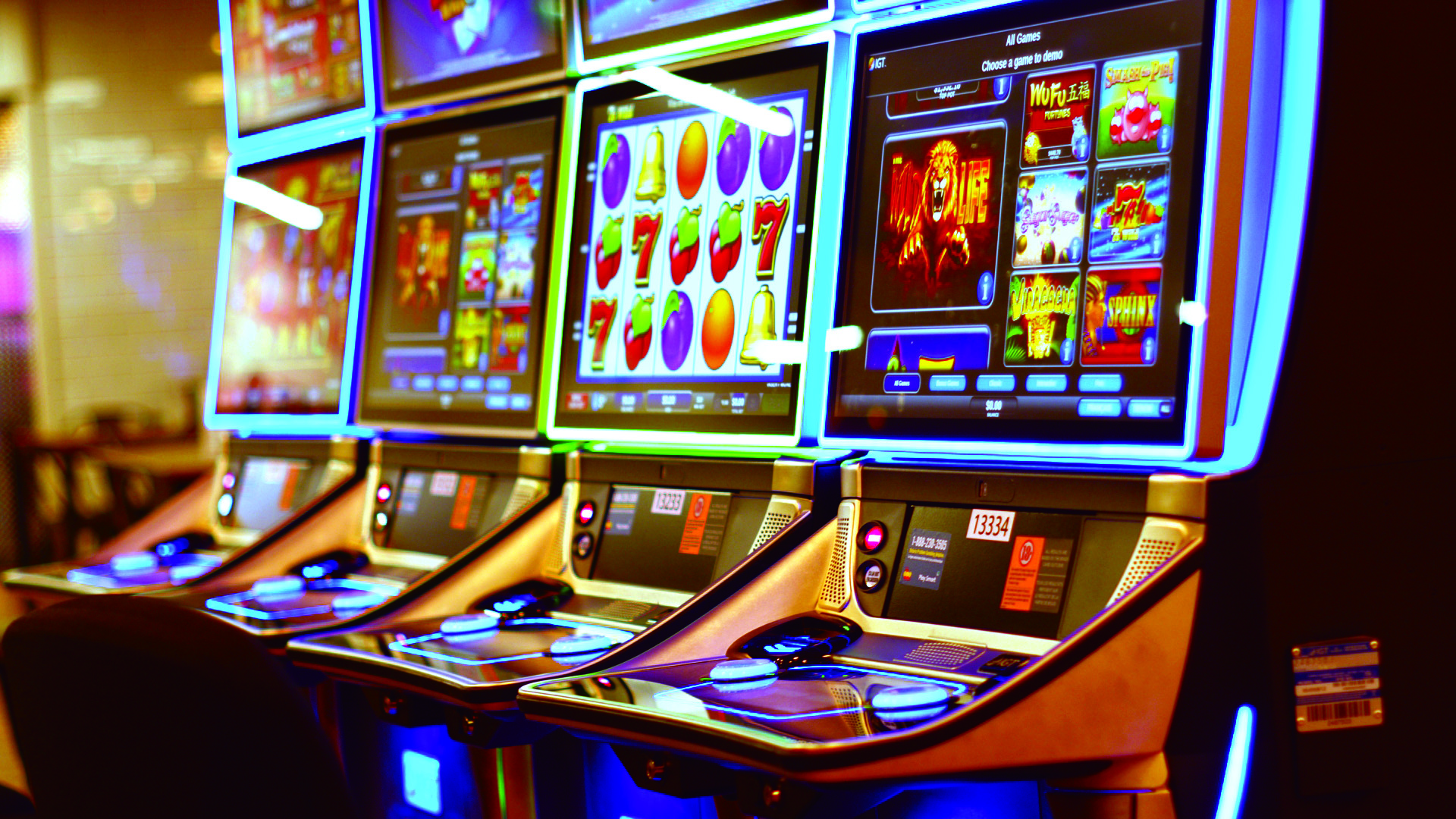 Exciting Gaming Options
Let your guests dive into the thrilling world of Rama Gaming House! The dazzling lights and sounds from our games will pull them into the fun. We'll introduce them to our linked in-house progressives and bingo tables for added excitement. Whether you're aiming to stir up some friendly competition or just provide a night of fun, we've got you covered.