Mississauga Games
Are you looking for a fun and exciting gaming experience? Look no further than Rama Gaming House Mississauga! We offer a wide range of bingo and vegas-style cabinet games that are sure to entertain and thrill you. Our selection includes classic games, video bingo games, and more. With so many options to choose from, you're sure to find a game that suits your interests and skill level. 
Jackpots & Prizes
Wheel of Fortune
$49,248.00
IGT Progressive
$8,586.00
Diamond Progressive
$7,807.00
Last Updated: September 26, 2023
Please note that the displayed progressive jackpot totals are approximate values, which are updated on a daily basis.
Available Games at Rama Gaming House Misssissauga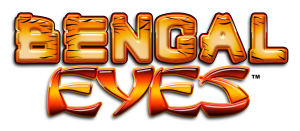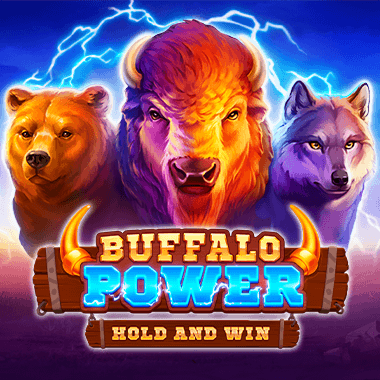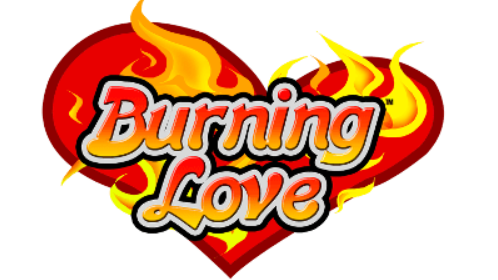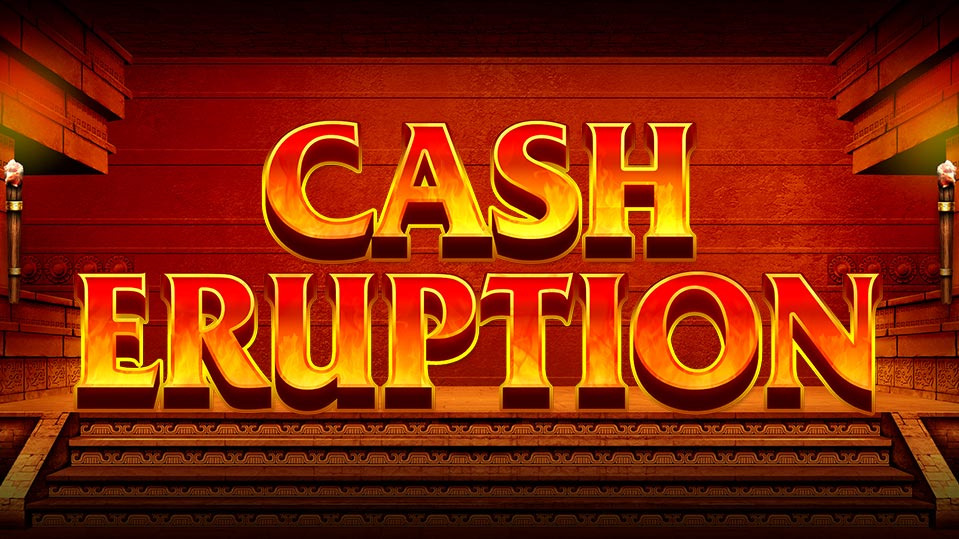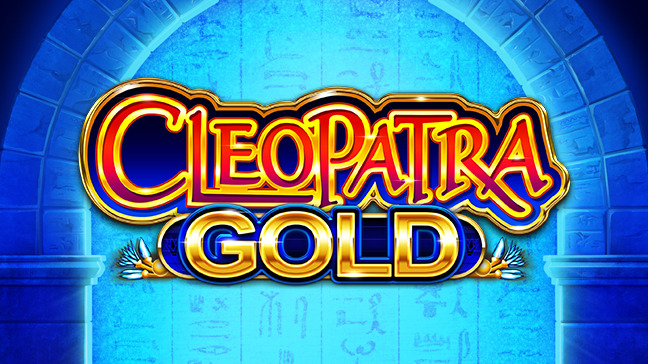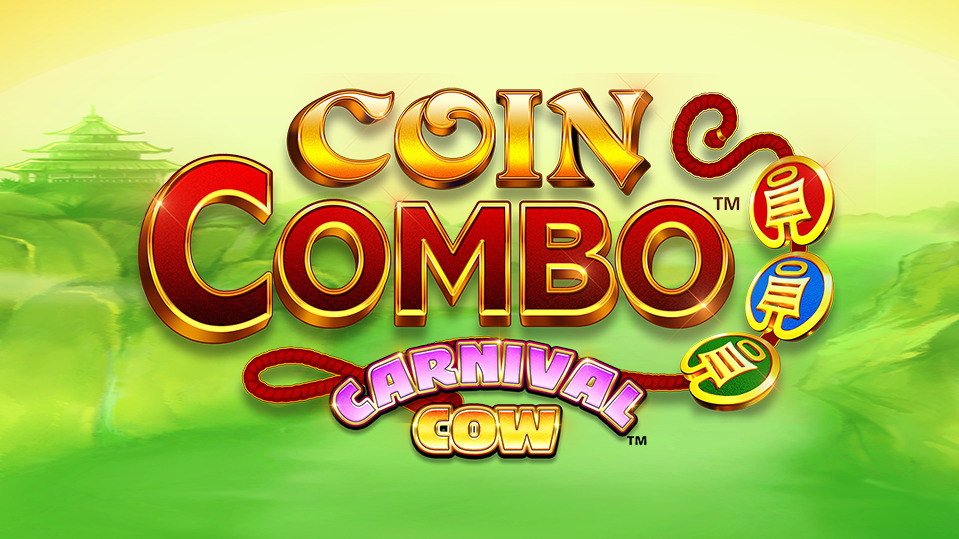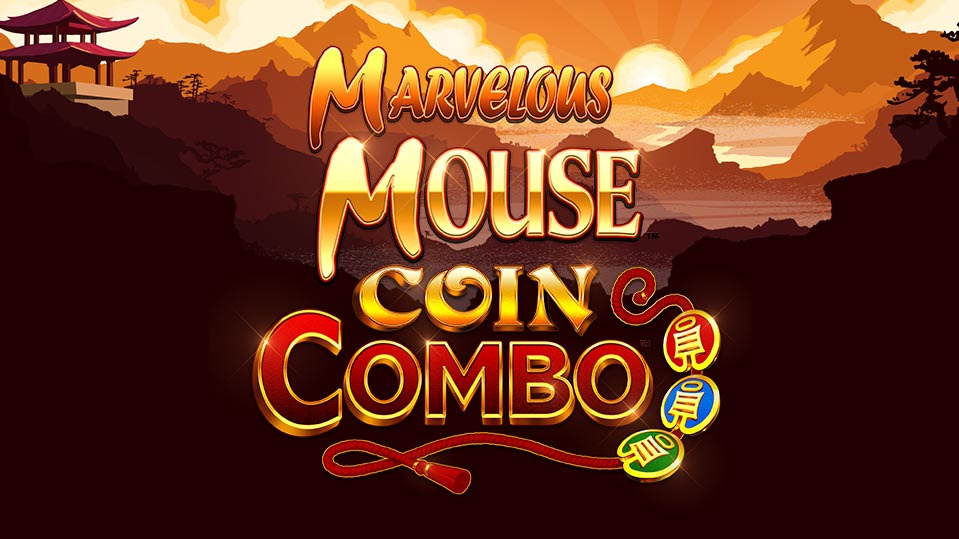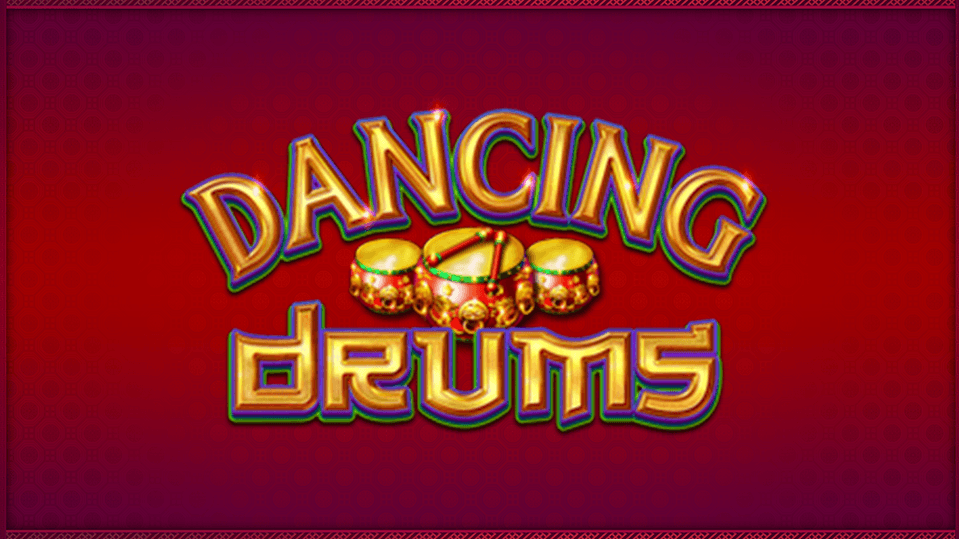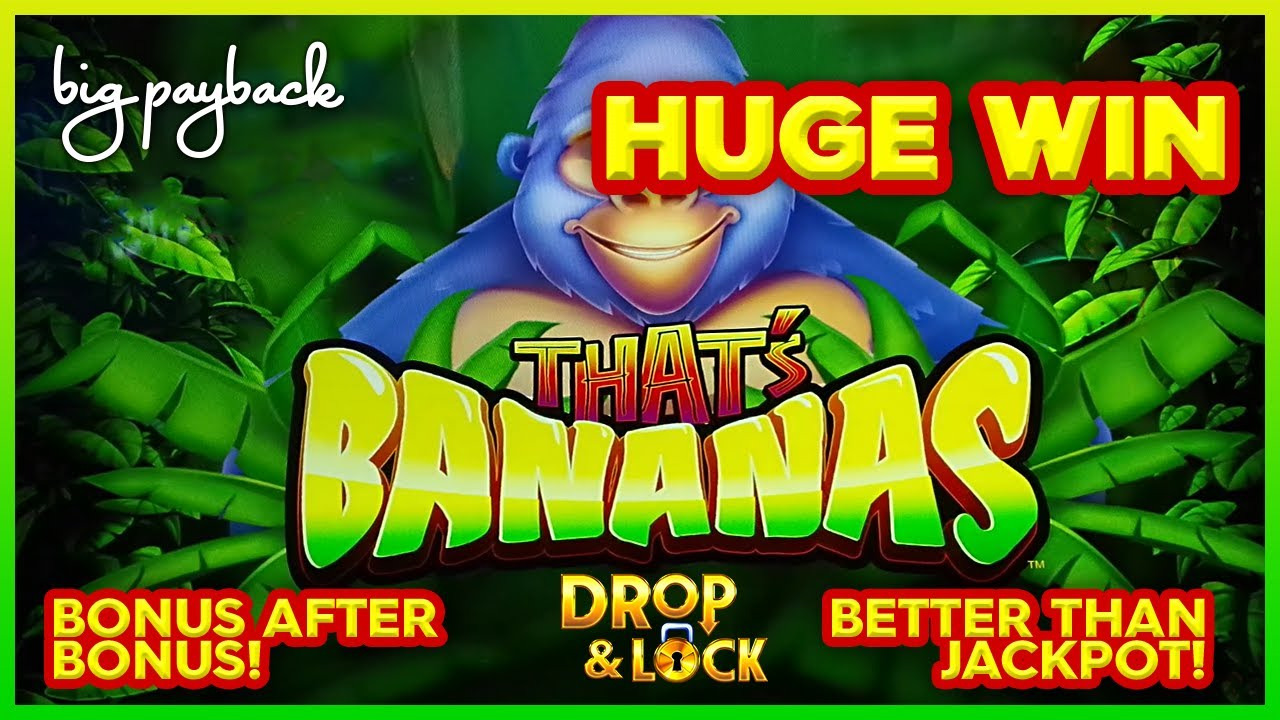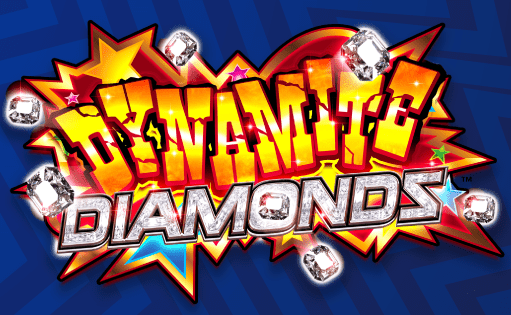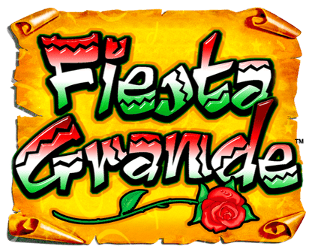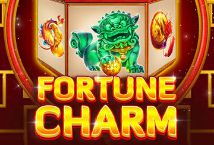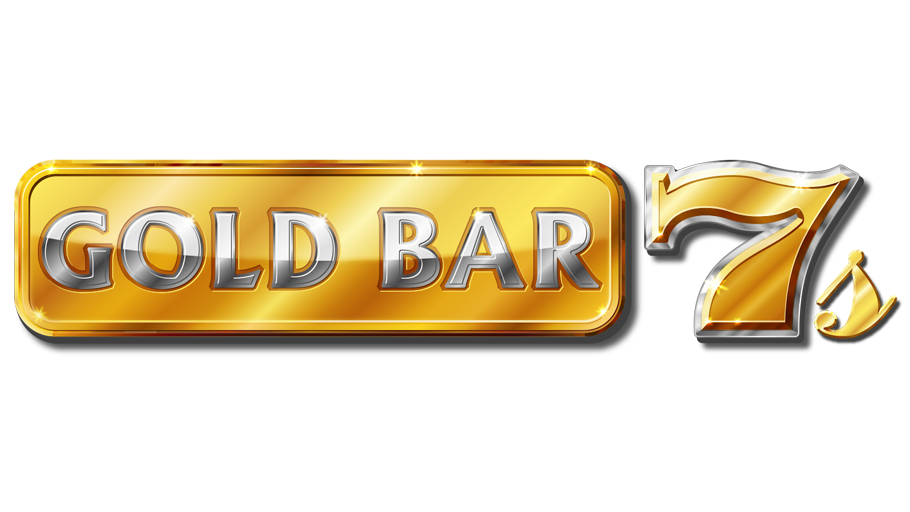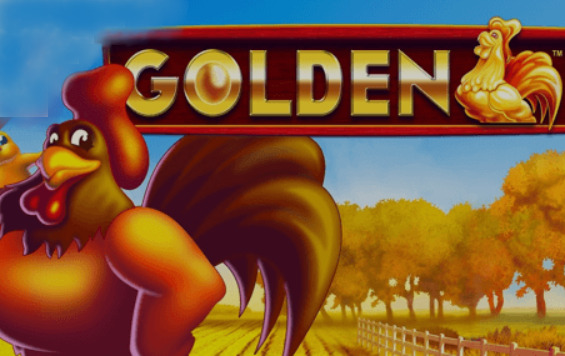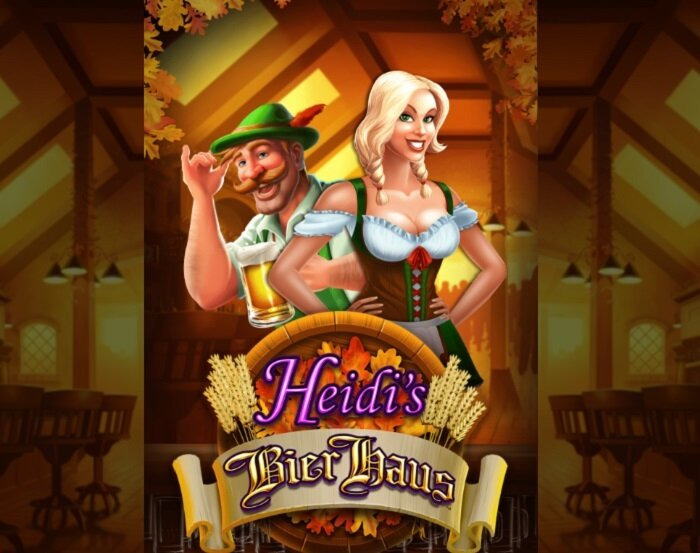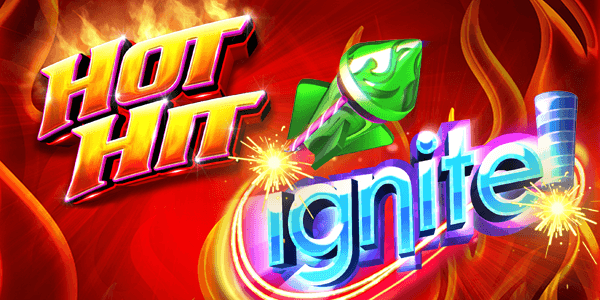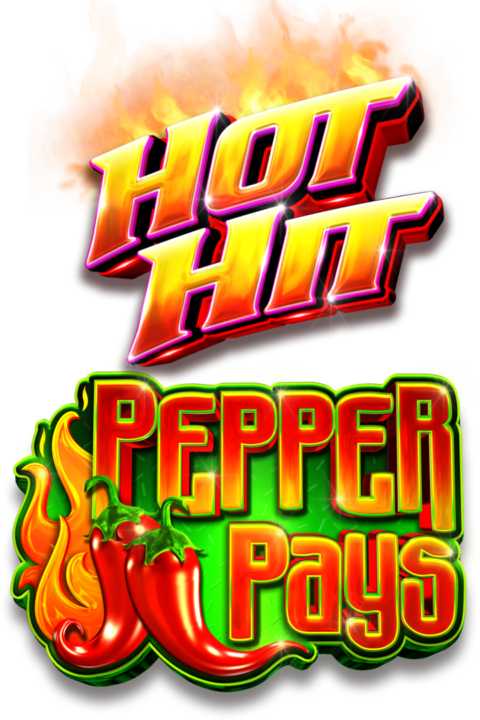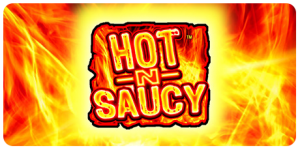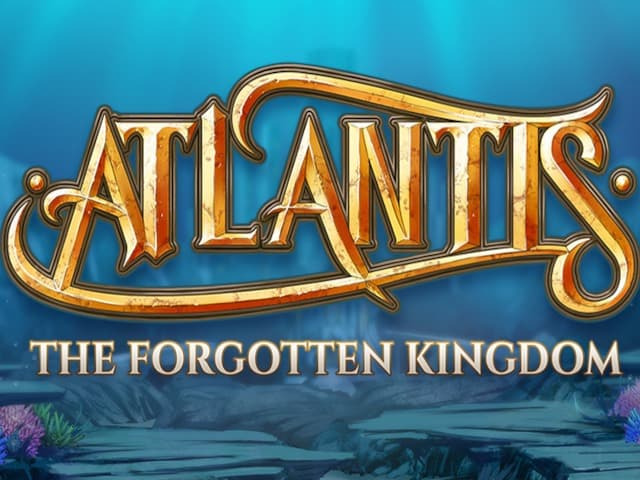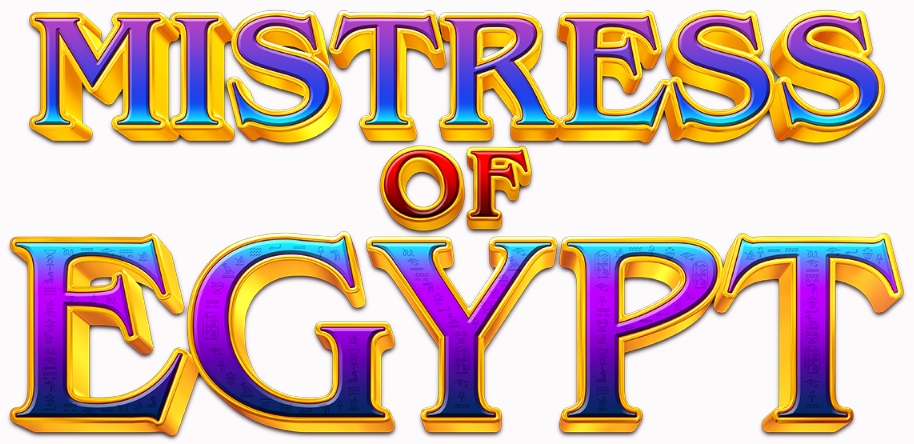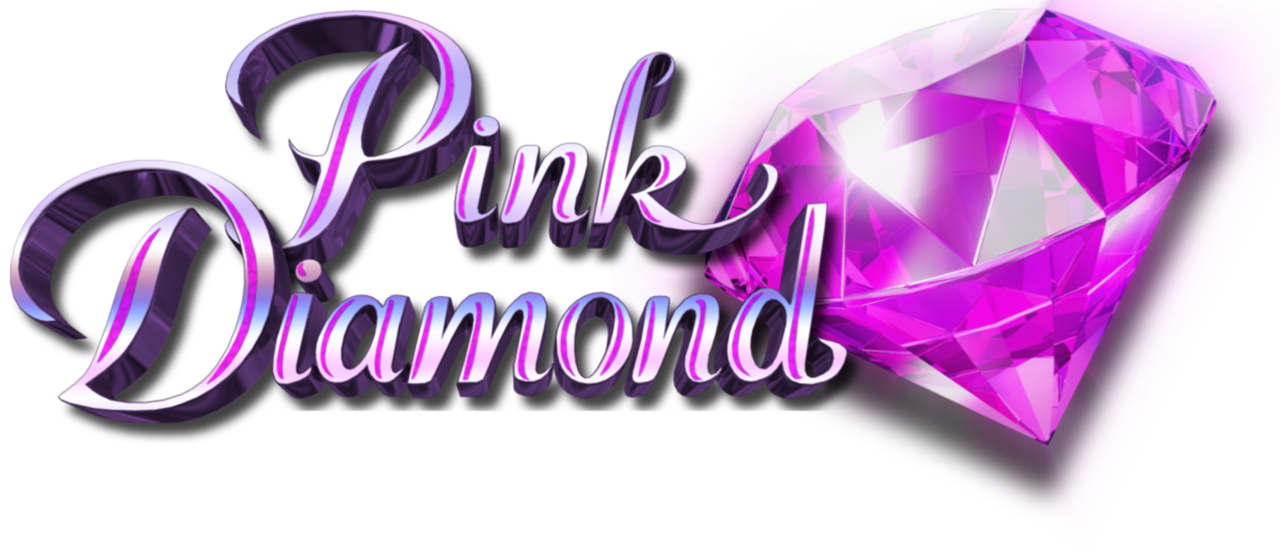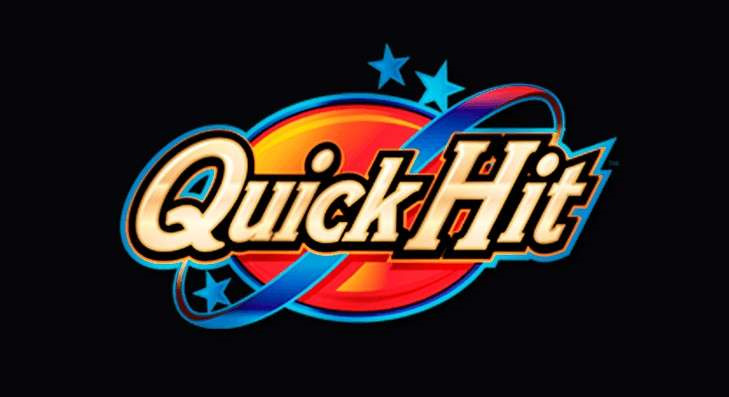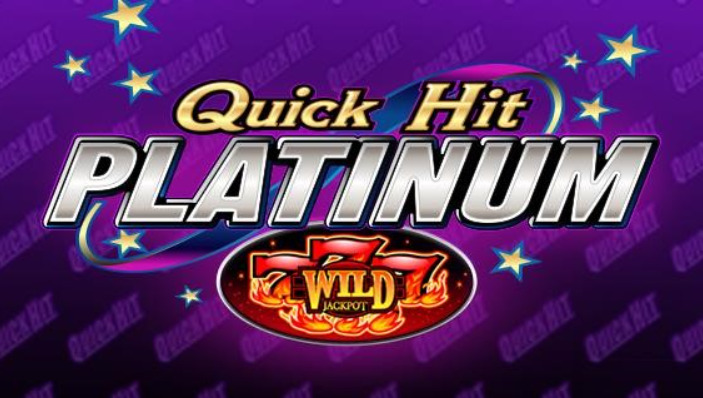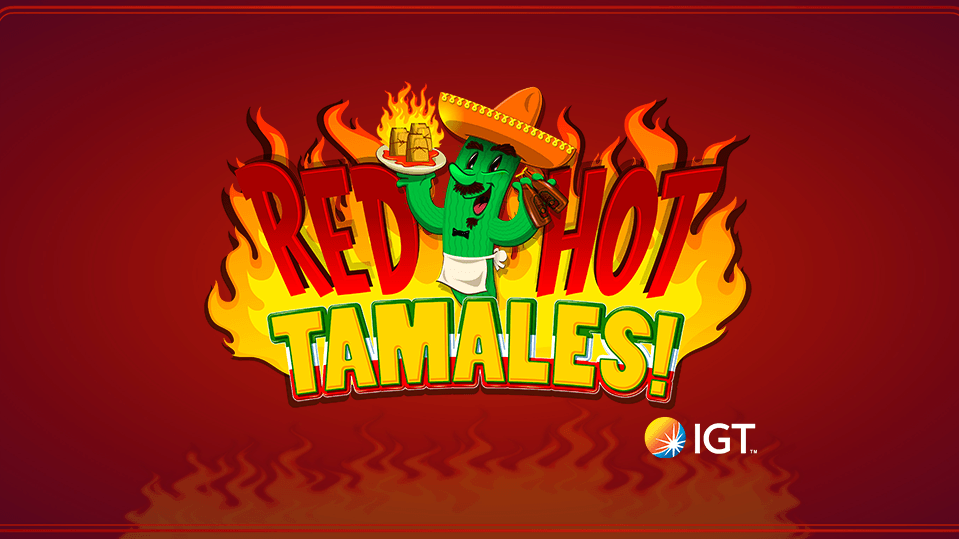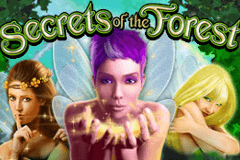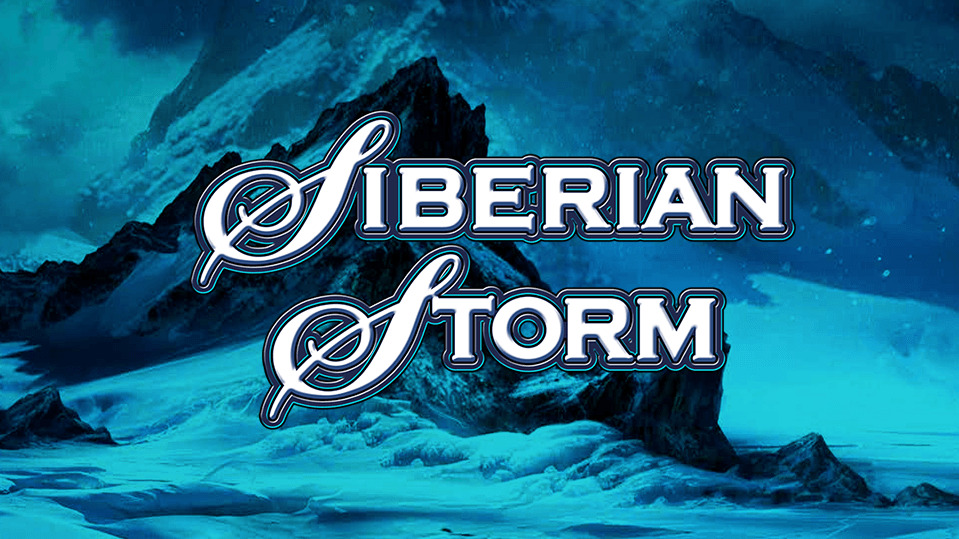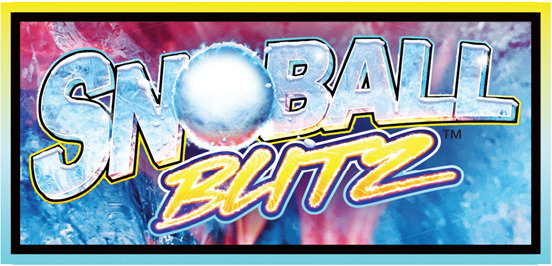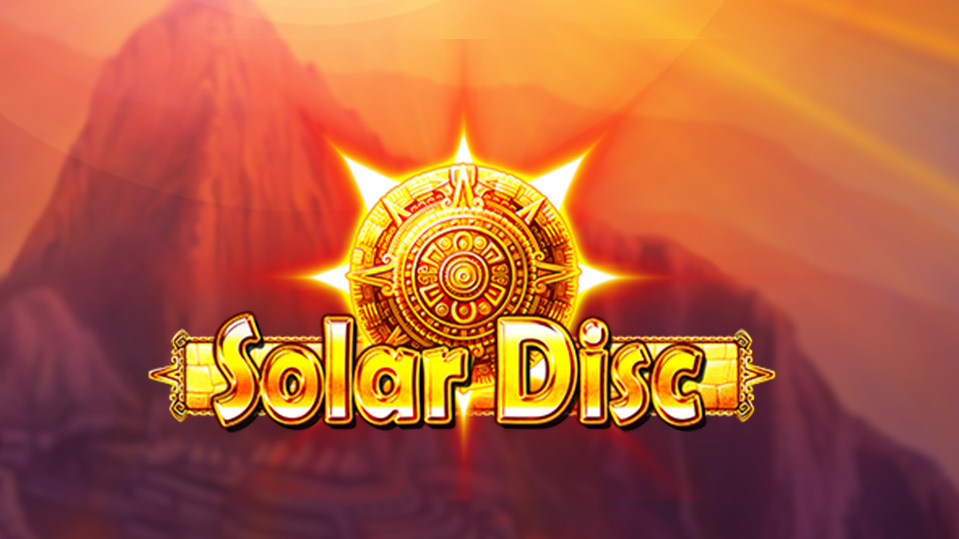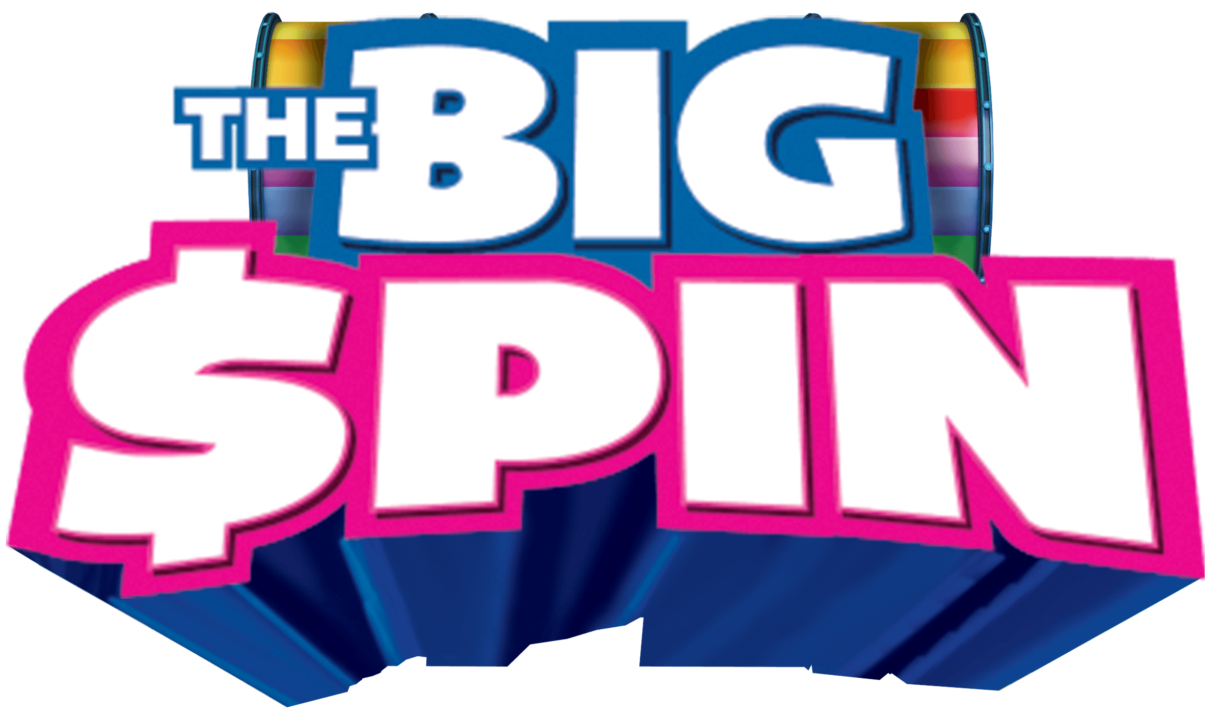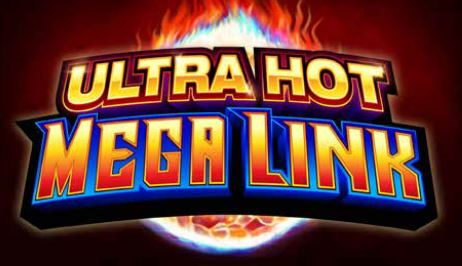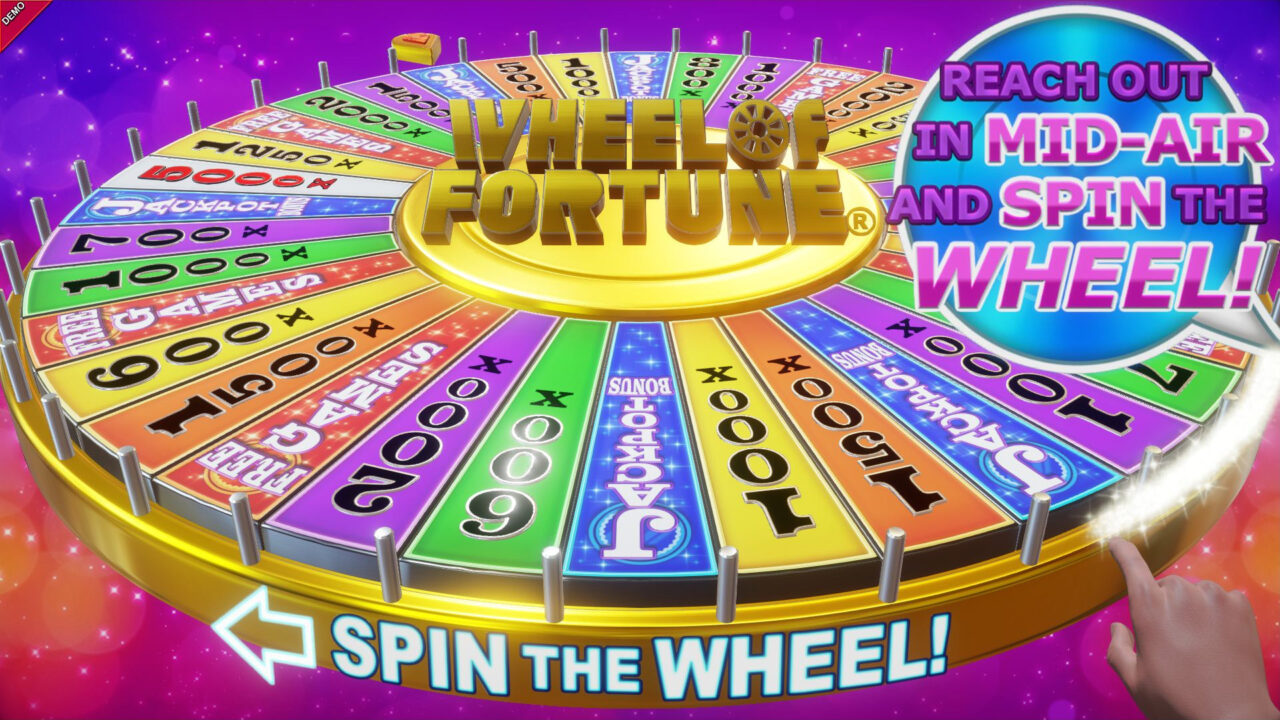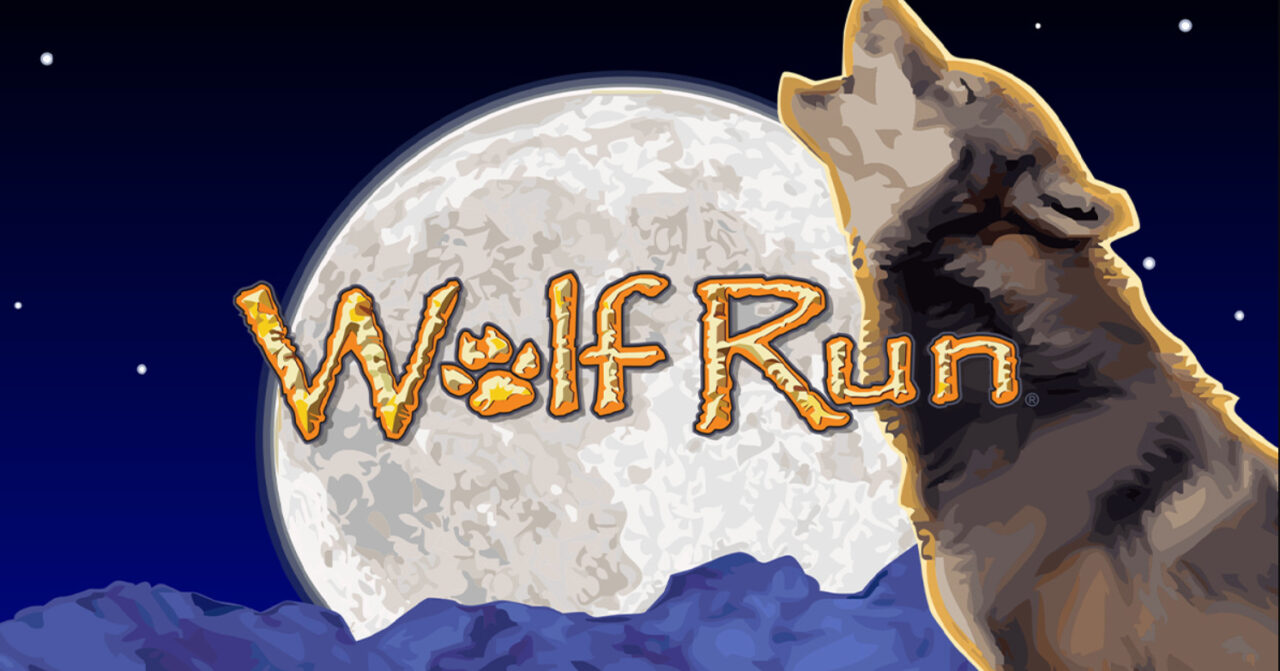 Frequently Asked Questions
Are there any loyalty or rewards programs for frequent players of the games?
Yes we currently have the RGH Club and have many free play specials for club members throughout the week.  Come in and ask about RGH rewards – you will love it!
Are the games at Rama Gaming House Mississauga available in different languages?
Yes, the games at Rama Gaming House have options available in French and we are always available to help anyone from anywhere who wants to learn to play!
What types of games are offered at Rama Gaming House Mississauga?
See our great list of Progressive Jackpot linked and Wide Area games for Vegas Style Games and also our bingo prize boards.
What is the difference between a progressive jackpot and a regular jackpot?
Progressive Jackpots build over time based on play at individual or linked games.  We have seen progressive jackpots over $120,000 on our Snowball Games.  Check out our daily progressive games update listing for exciting jackpot news.
What is the minimum bet required to play a game?
The minimum bet is 8 cents. Remember to check your best payout tables to understand how to maximize your jackpots!
How old do I need to be to play the games at Rama Gaming House?
You are required to be at least 18 years of age or older.
Are the games at Rama Gaming House Mississauga available for private parties or events?
Come on in and meet with us about our free event space and upcoming events and parties.