Scarborough Games
Welcome to Rama Gaming House Scarborough – your go-to destination for an unforgettable gaming experience! We offer a wide variety of bingo and vegas-style cabinet games that are sure to satisfy every type of gamer. Whether you're a fan of classic games, video bingo games, or progressive jackpots, we have it all. With exciting new games added regularly, there's always something new to discover at Rama Gaming House Scarborough.
Jackpots & Prizes
Wheel of Fortune
$21,377.00
IGT Progressive
$19,731.00
Diamond Progressive
$13,885.00
Last Updated: November 29, 2023
Please note that the displayed progressive jackpot totals are approximate values, which are updated on a daily basis.
Available Games at Rama Gaming House Scarborough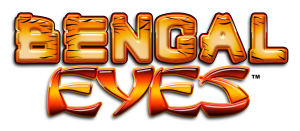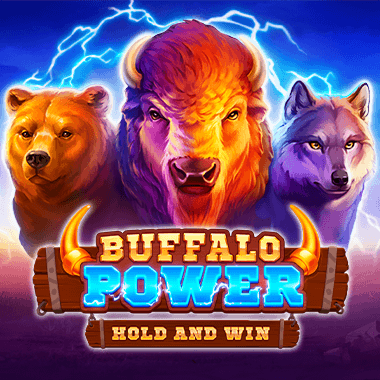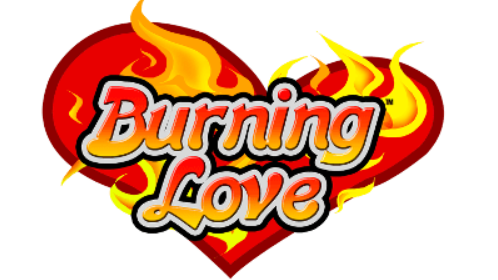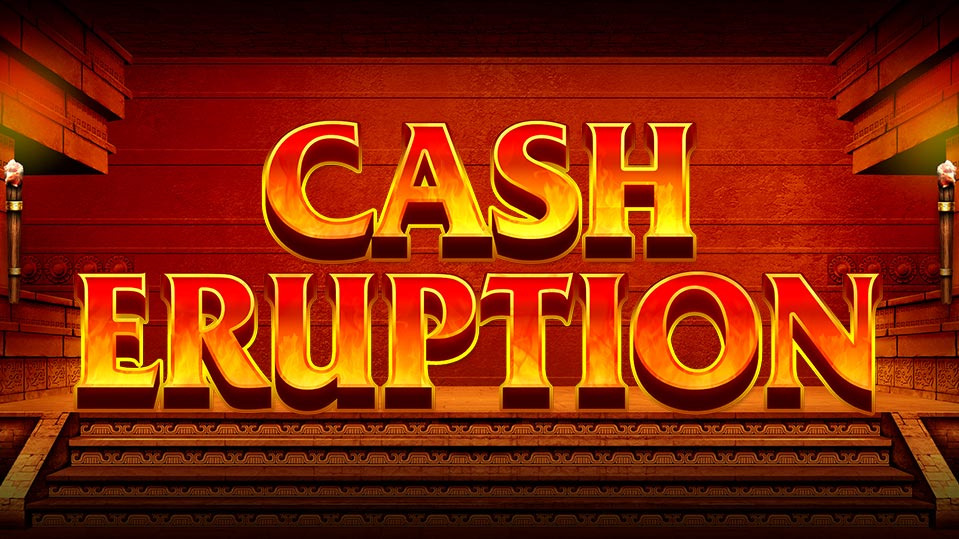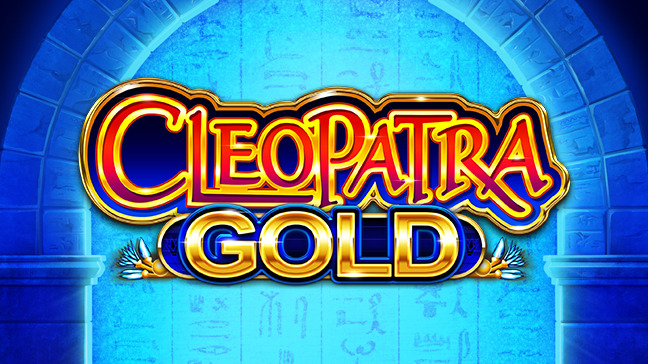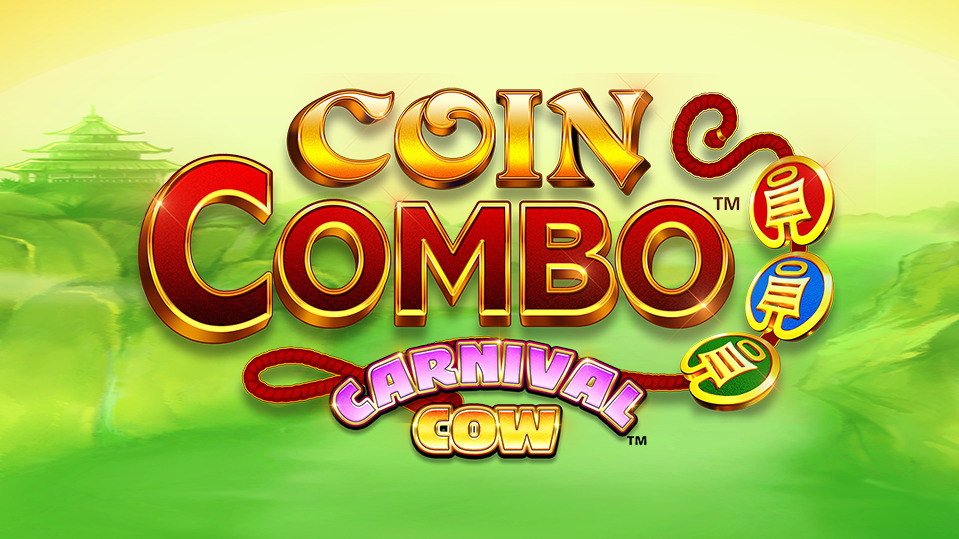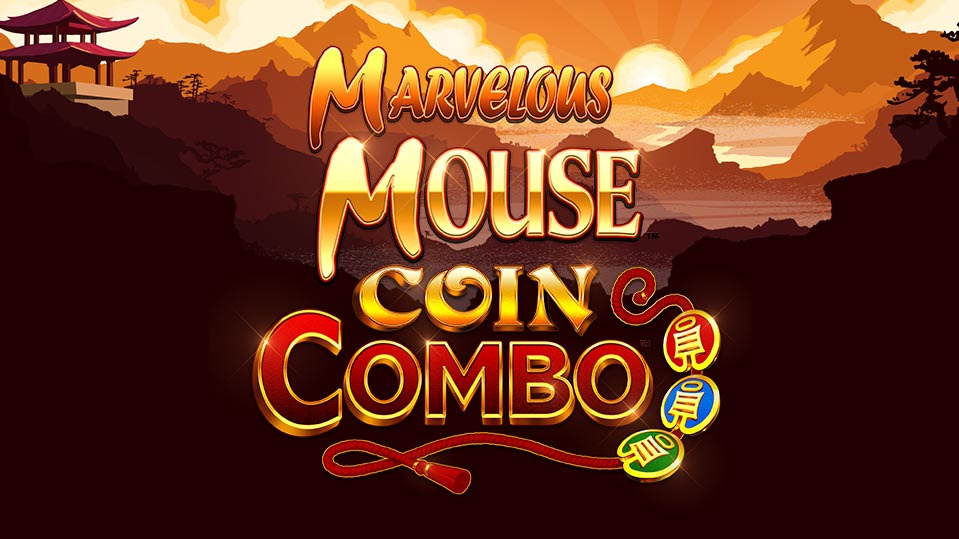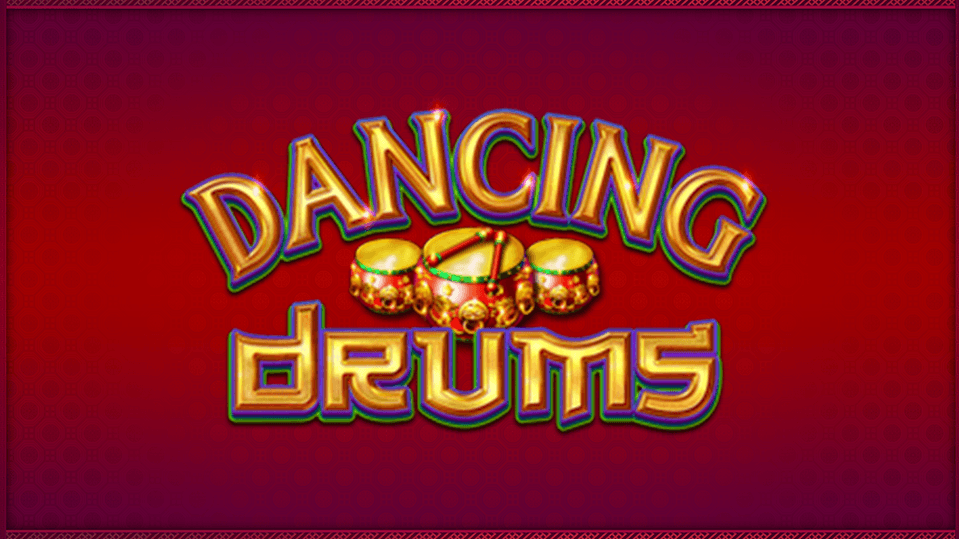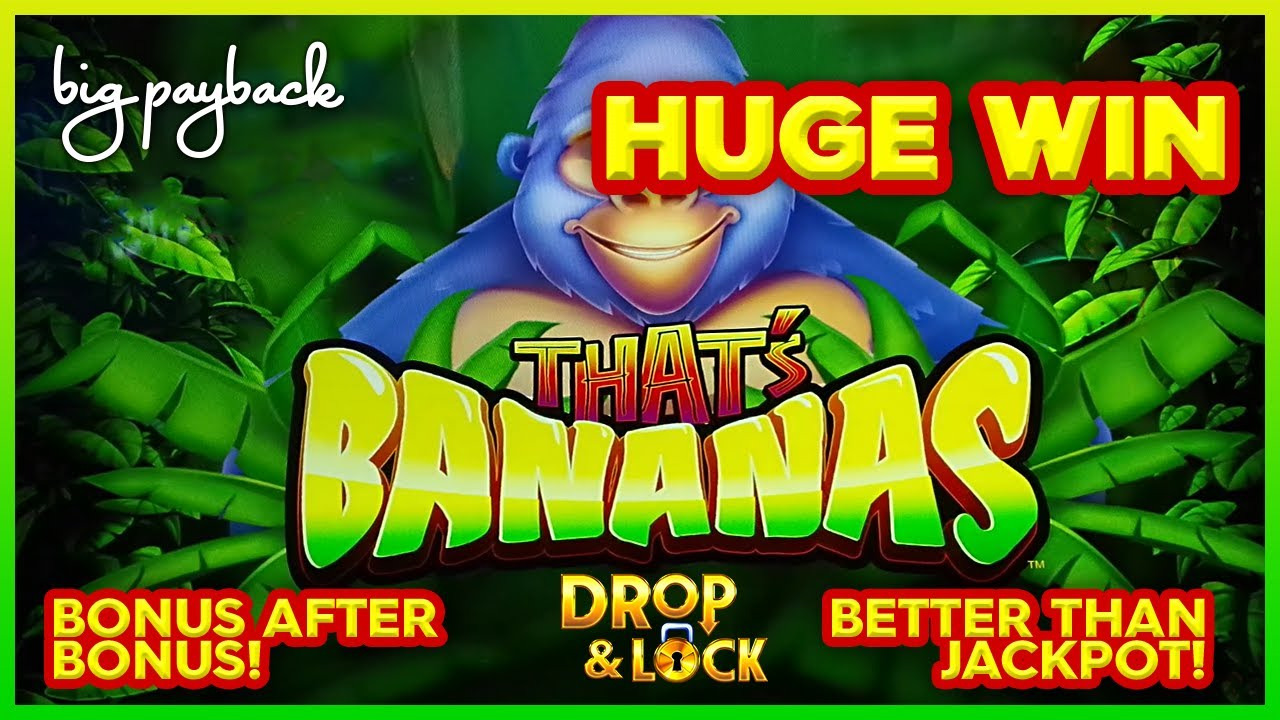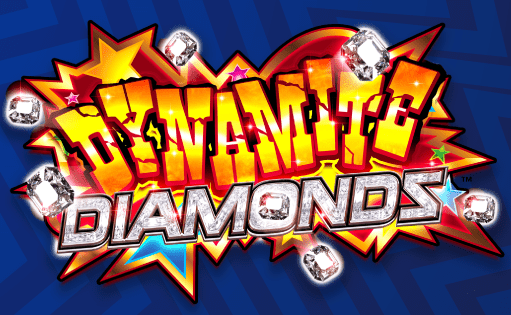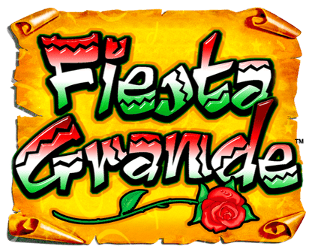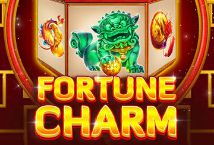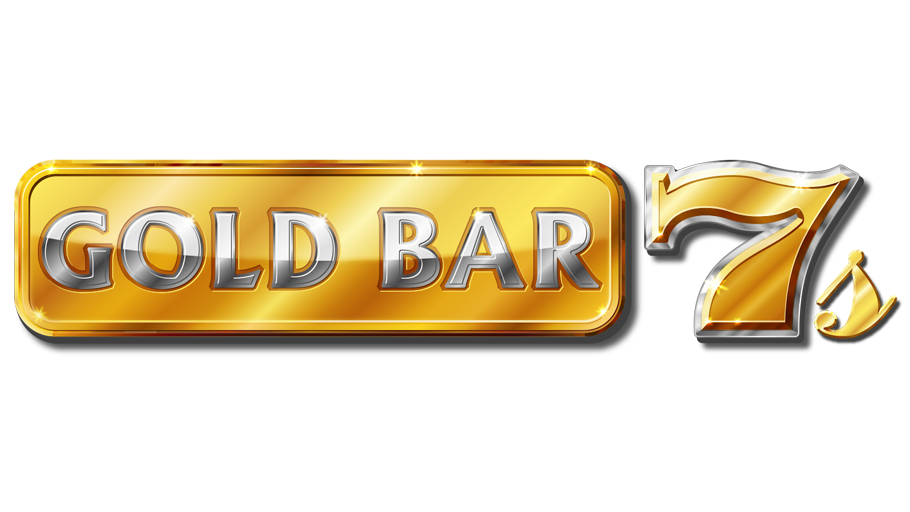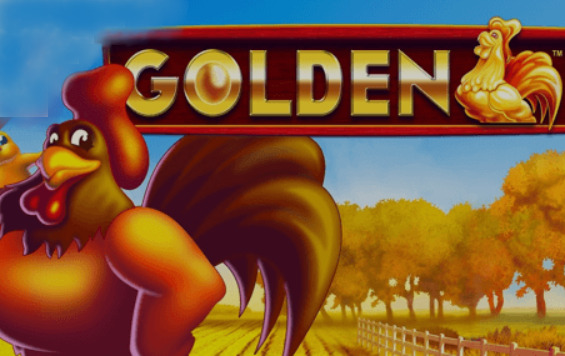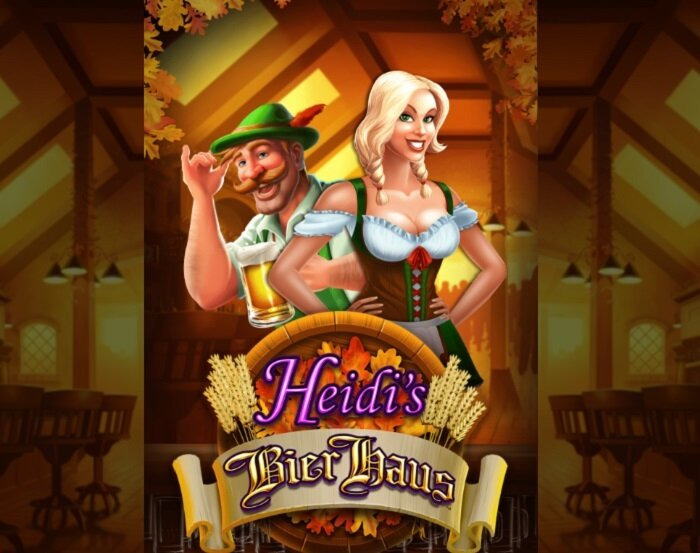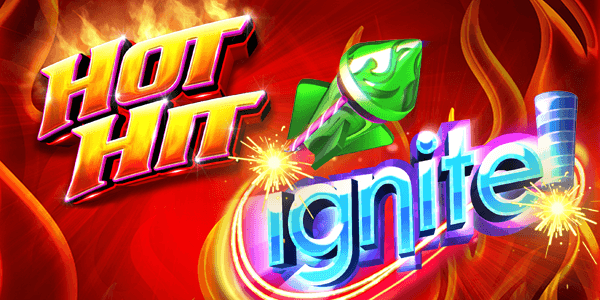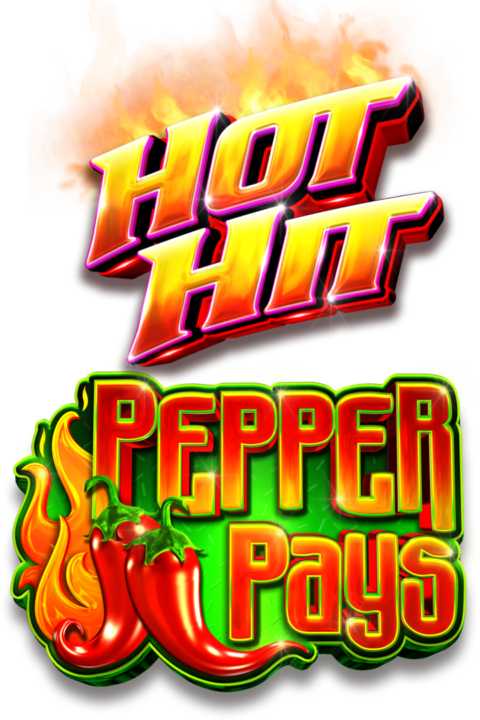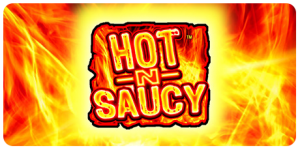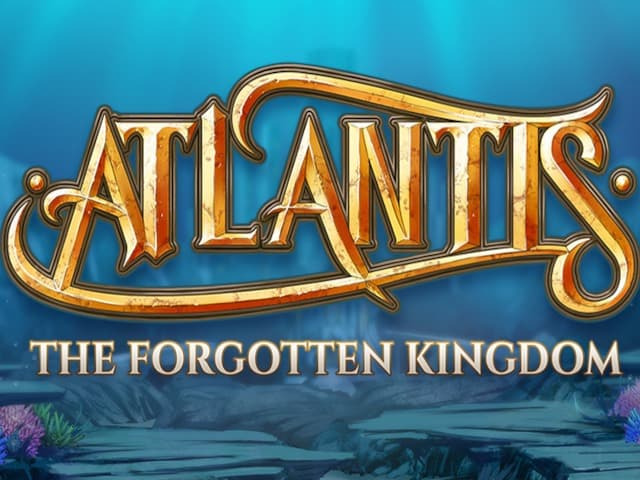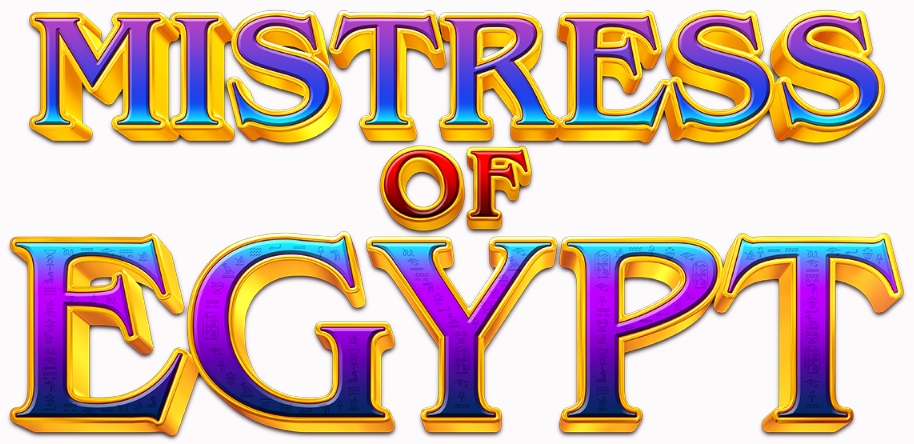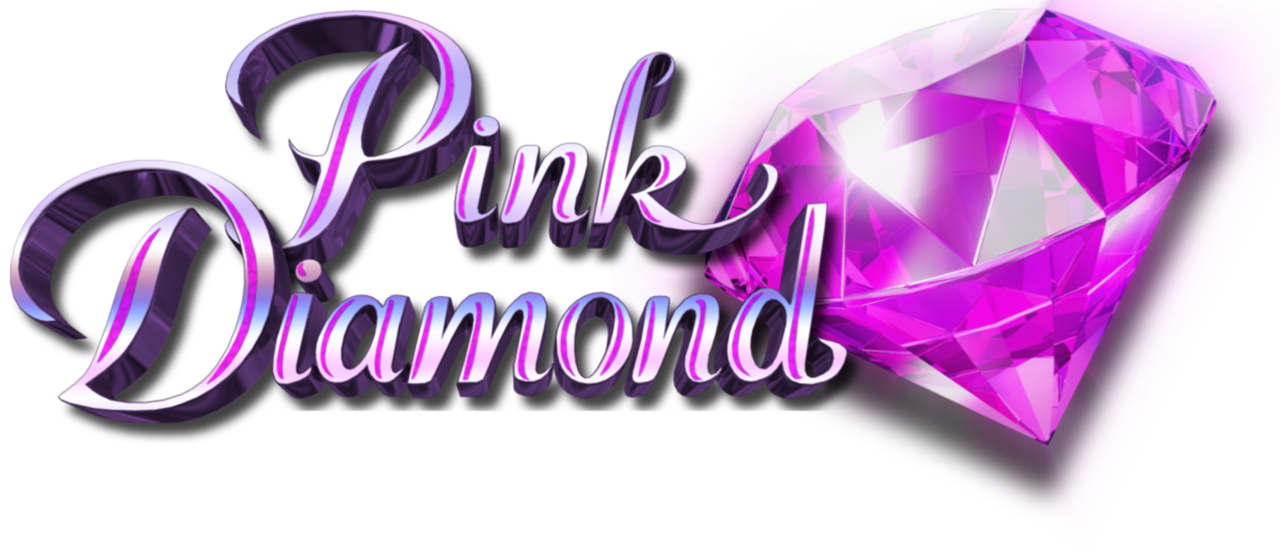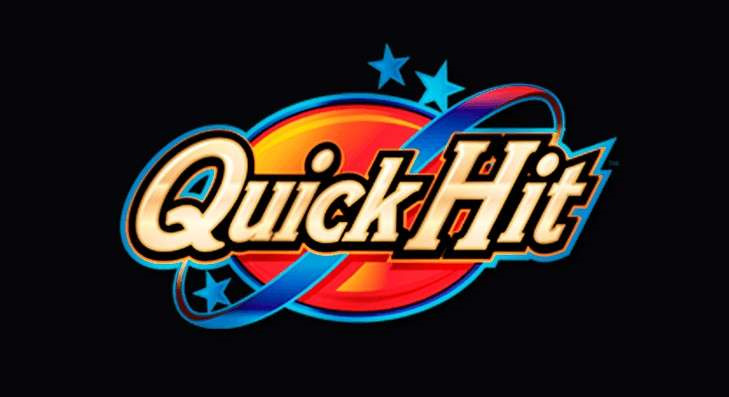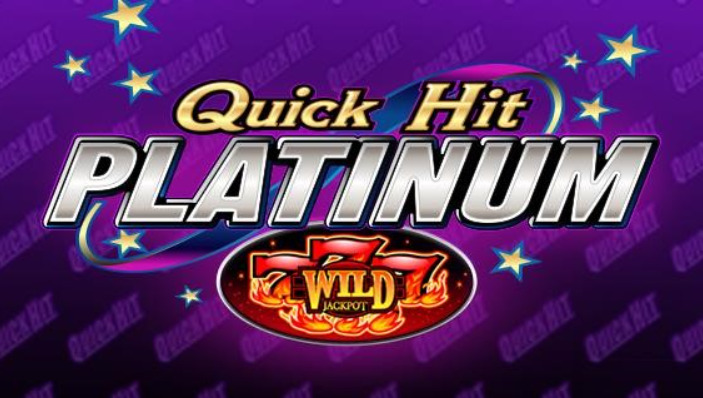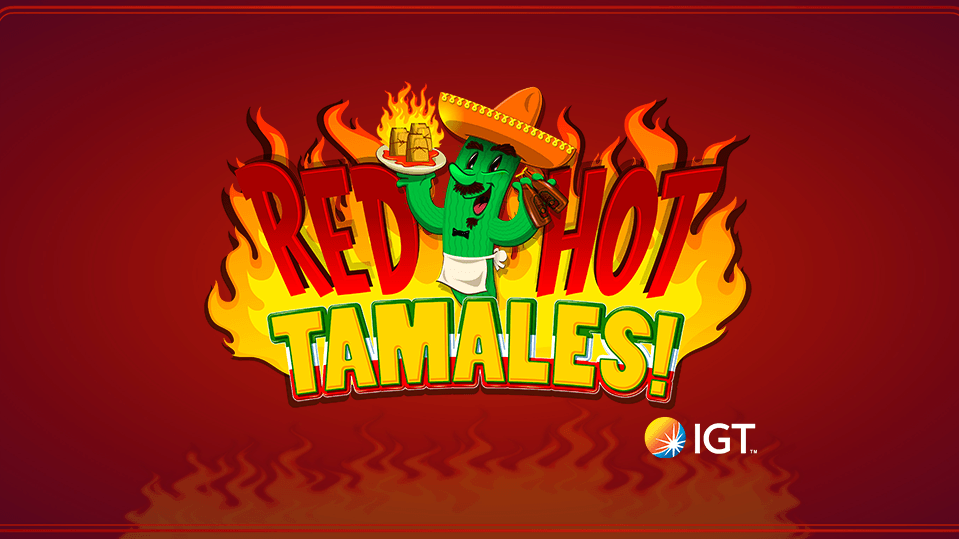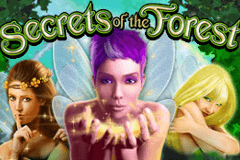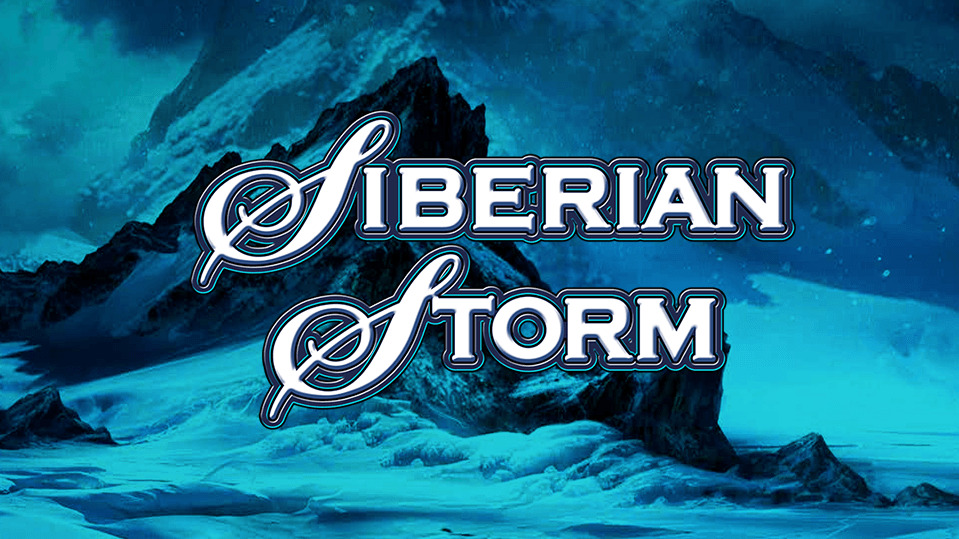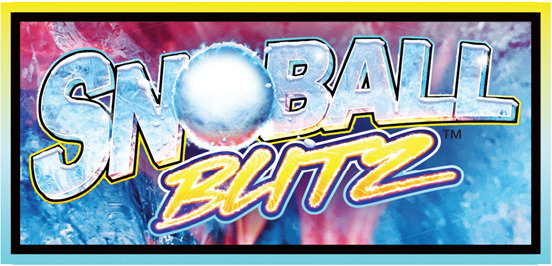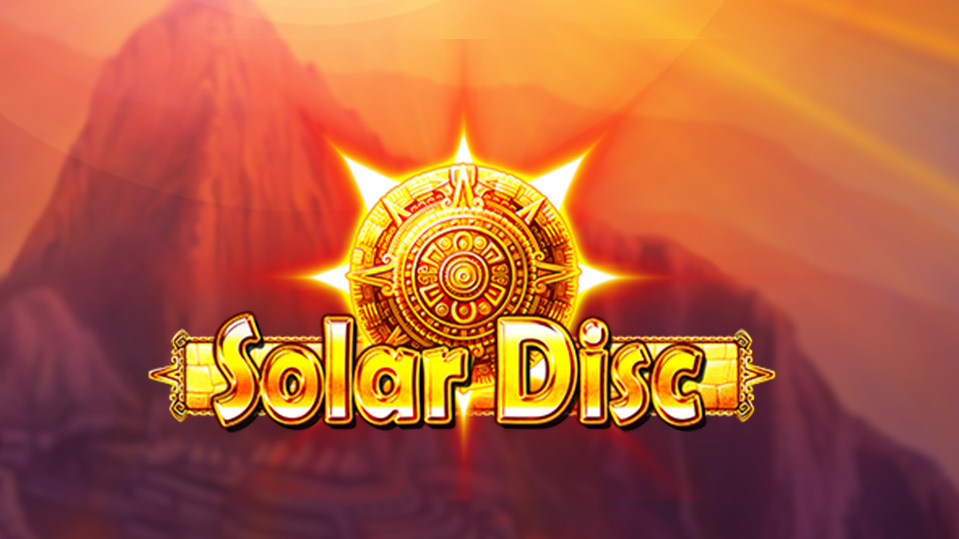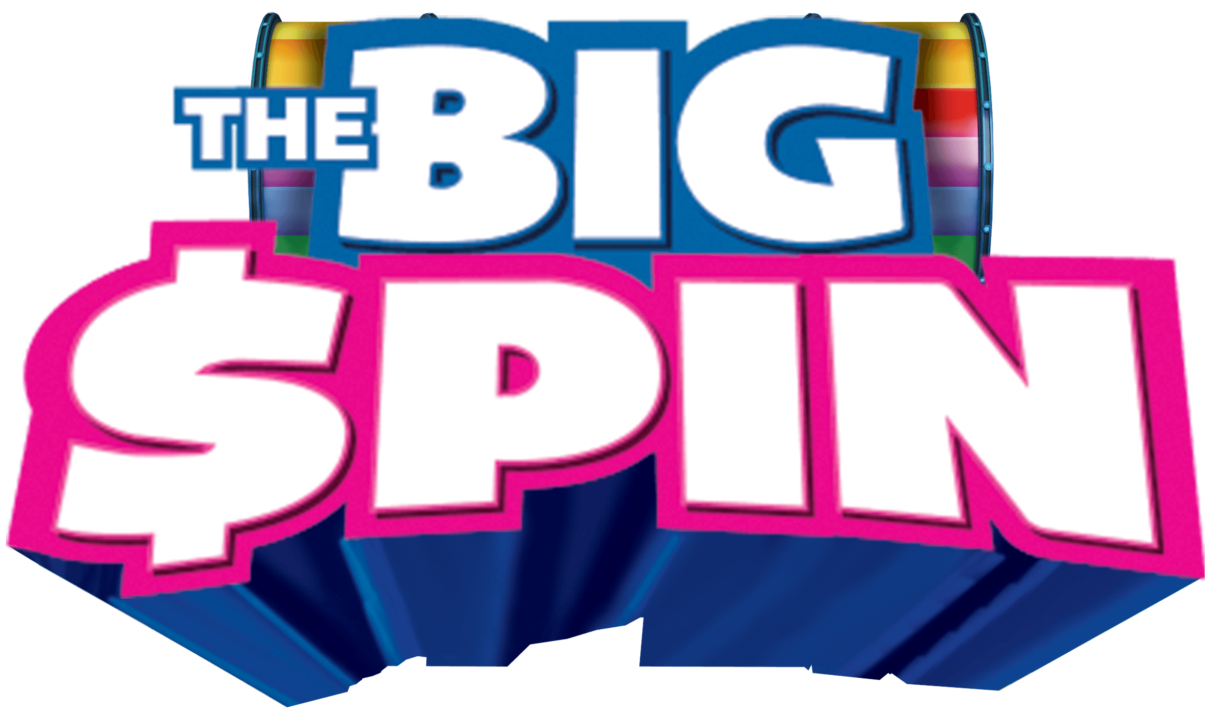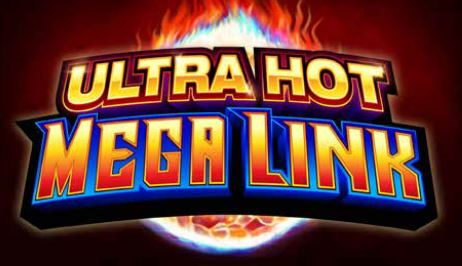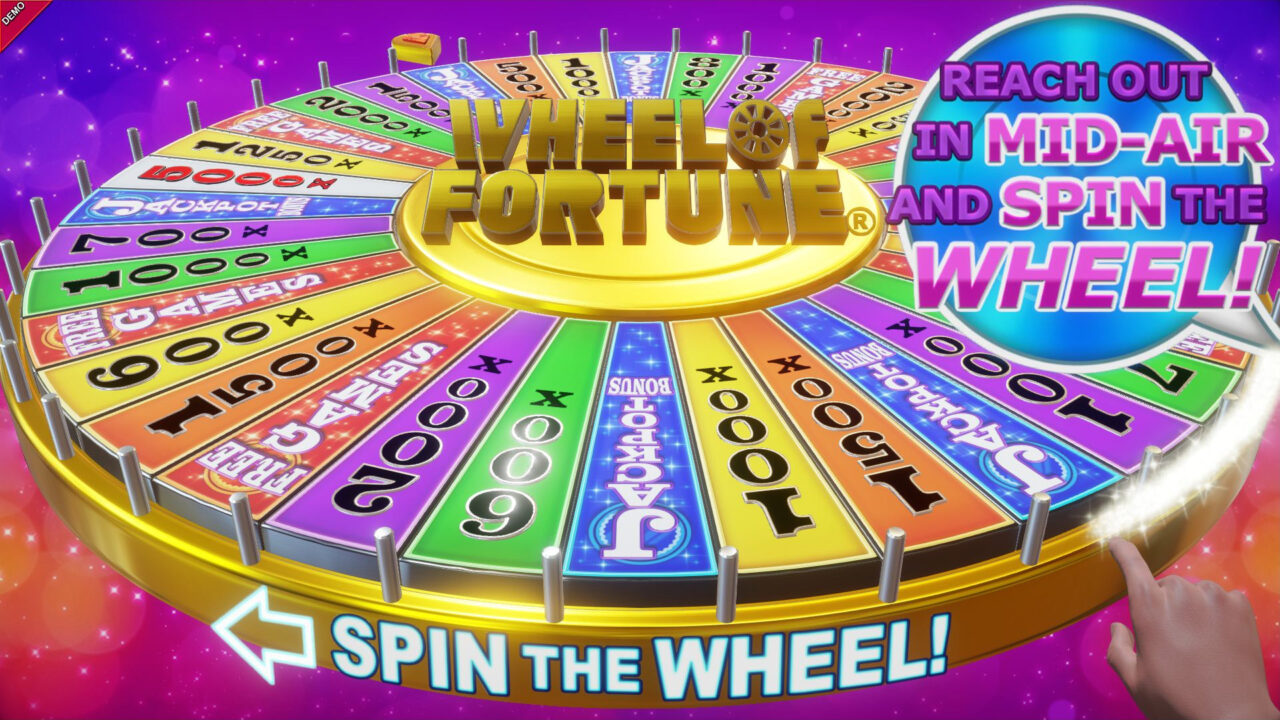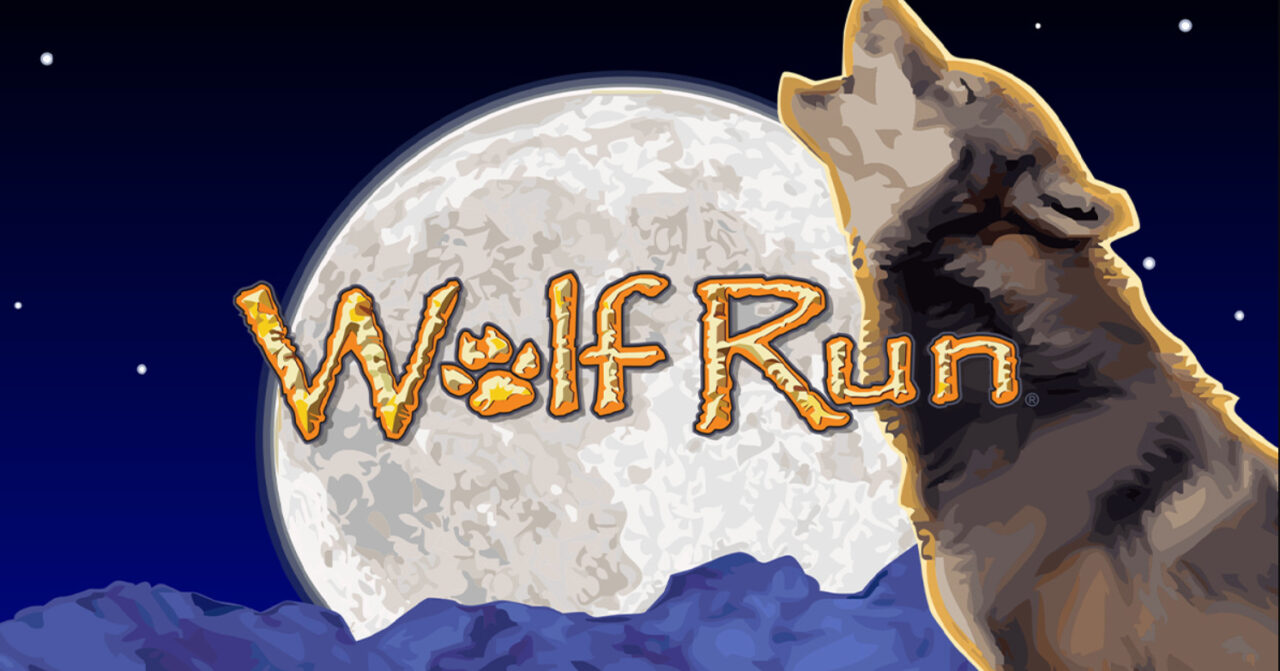 Frequently Asked Questions
Does Rama Gaming Scarborough have a loyalty program?
We have a fantastic loyalty program, RGH Club, with free plays and other great offers each week! Visit our location to get registered and find out more.
Is there an age requirement to visit?
Yes, all visitors need to be 18 years of age or older.
Are the games at Rama Gaming House Scarborough available for private parties or events?
Yes! Please contact us to find out more about private events, rentals, and other upcoming activities. Our team is ready to help organize your event at our location!
Are the games at Rama Gaming House Scarborough available in different languages?
Our games have both an English and a French option and our friendly staff are always available to help you learn how to play any of our games!
What is the difference between progressive and regular jackpot games?
Regular Jackpot games have a set jackpot amount, while Progressive Jackpots build up the amount based on play at individual or linked games. There have been progressive jackpots totalling more than $120,000 on our Snowball Games. We share this exciting news on our daily progressive games update listing!
Can I bring my own food or drink while playing at Rama Gaming House?
Please do not bring your own food and drink – this is for your safety and ours! We have great specials here at Rama Gaming House.